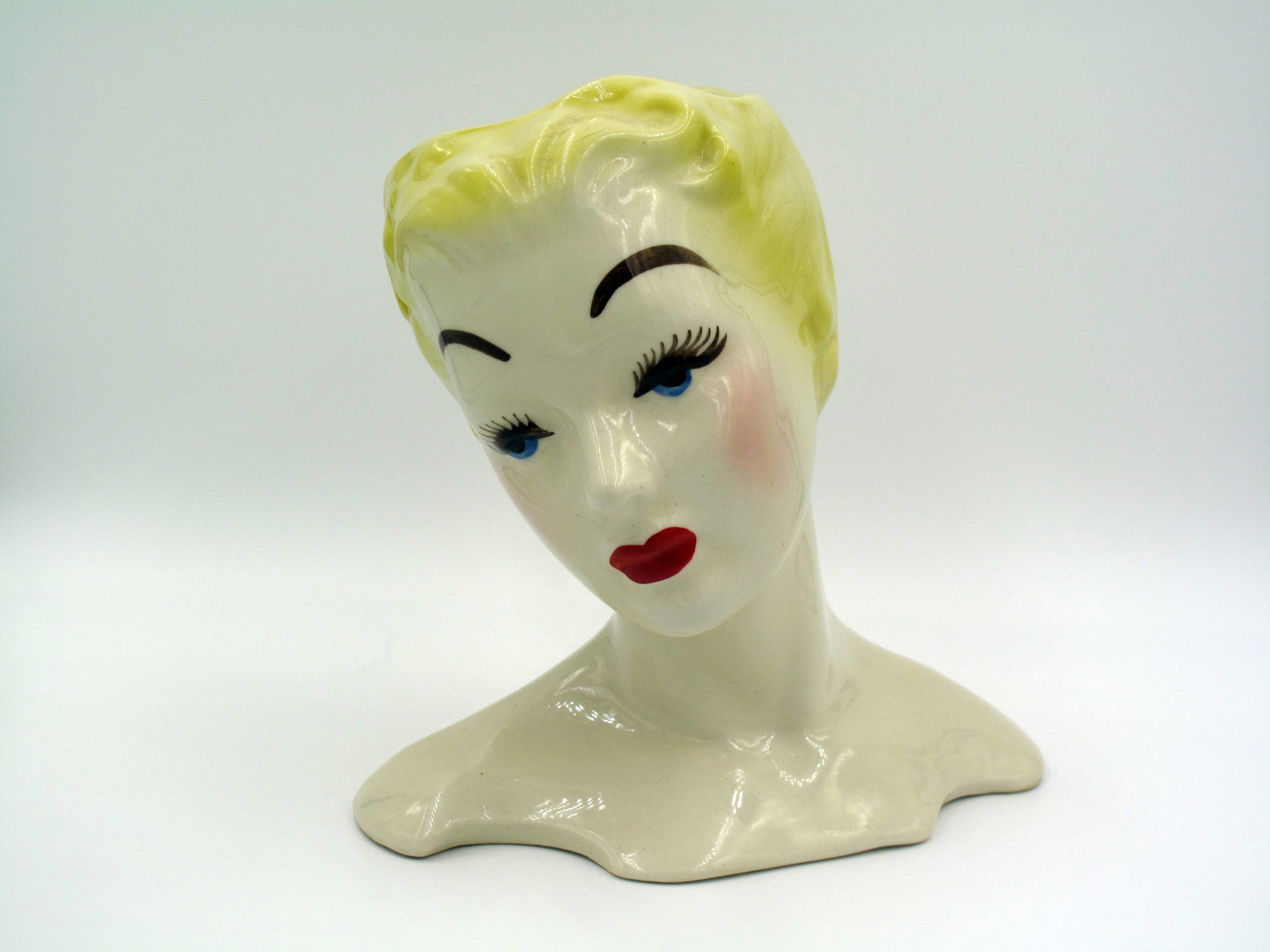 about me
I am a native Texan, a part-time Arizonian, a sister, a daughter, a wife, and a mother to 4 wonderful cats.
I have collected figurines for the past 10 years, and there is nothing, outside of my family and friends, that gives me more joy.
Most of my collection consists of mid-century American pieces that were a product of the "golden age of capitalism."
Significant amounts of US pottery was created during the 1930's and 1940's and it was during this time that so many wonderful pottery companies sprang up all across America, and from them came some of the most delightful works of art; therefore, not only are these items beautiful, they are pieces of history and each one tells a story.
Most of my collection consists of California and Ohio based pottery companies, including Hagen Renaker, Freeman McFarlin, Robert Simmons, Metlox, Josef Originals, Hull USA, Royal Copley, and Shawnee; however, my collection also includes pieces from other US based companies so they too are profiled.
I also have sections that outline some of the Japanese import companies that came into being after WWII. Japanese import companies played a key role in the successes and failures of the US based firms as often designs were cheaply copied, imported, and sold for ½ the cost.
I hope you enjoy your visit!