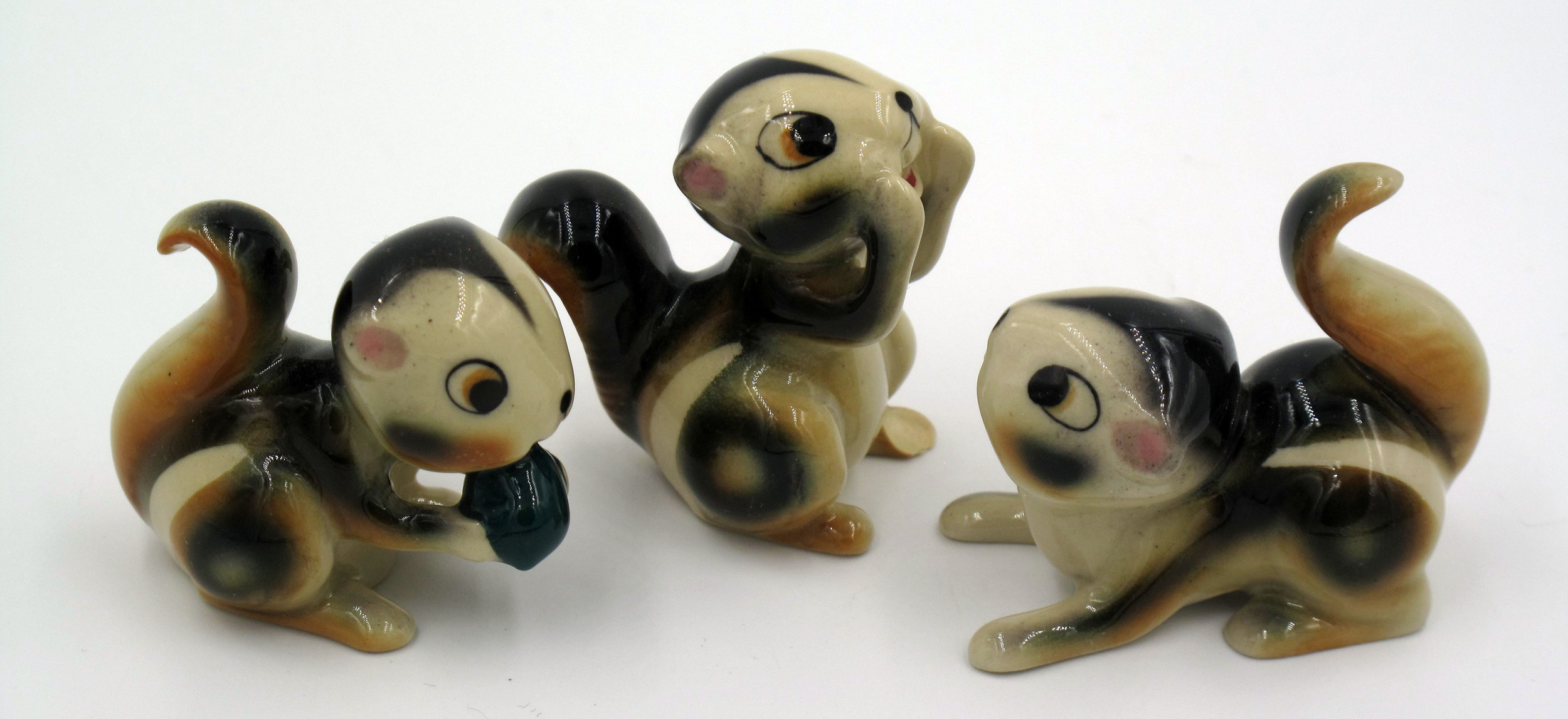 history
Overseas imports - primarily from Japan - were an ever present hurdle for the United States based pottery companies.
Many struggled during the years after WWII because so many Japanese companies copied their designs, imported their figurines, and then sold them to the consumer for half the cost.
Companies like Hagen Renaker, Josef Originals, and Freeman McFarlin were some of the most copied.
As a collector I have learned this lesson the hard way a time or two, and have gained a lot of knowledge as to what for look for with all of the brands I collect; however, I discovered that some of the copies I accidentally bought were so amazing that I kept them as a separate collection.