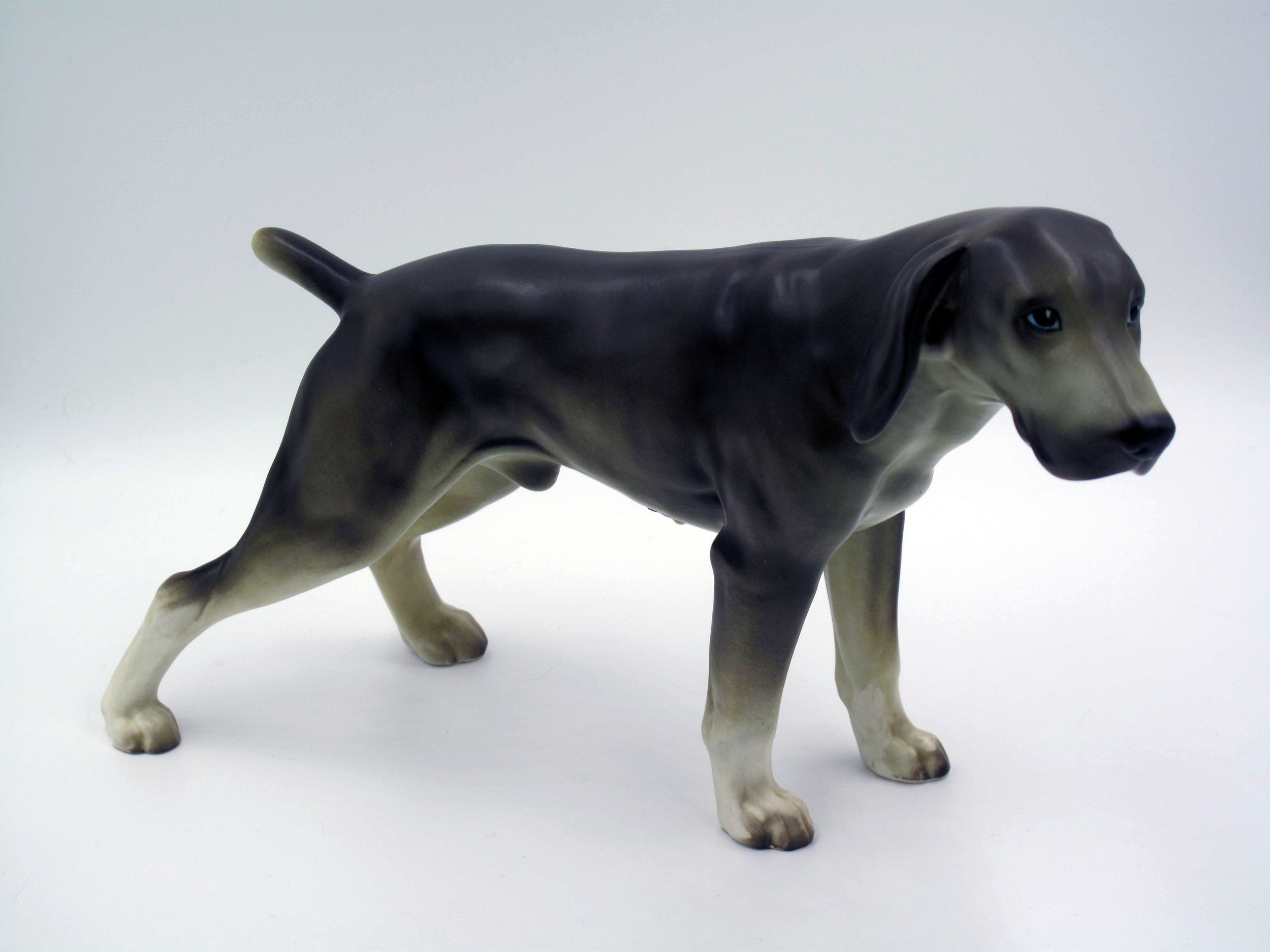 history
UCAGCO marked pieces are almost always marked "Made in Japan" and like other importers, one might assume that they were a Japanese company; however, this is not correct.
The United China and Glass Company (UCAGCO) was based in New Orleans and New York.
Ucagco was primarily creator and distributor of dinnerware and glassware and were the distributor of many Japanese china patterns during the early 1950's.
UCAGCO dates back to 1850 and was founded by Abe Mayer. It was originally called Abe Mayer & Co. Mr. Mayer did business throughout the Southeast U.S. as well as Central and South America. In the 1930's the company took on the official trademark of UCAGCO and began expanding overseas.
After WWII was over, the company's agent in Japan (S.A. Stolaroff) signed the very first contract allowing imports from Japan. Stolaroff was a talented ceramic designer himself and worked alongside many Japanese potteries to help lead the company's line of ceramics.
In 1956, UCAGCO was sold to Sammons Enterprises and in 1962 Stolaroff, who had become the company's president, retired.
Sources:
www.gotheborg.com/marks/20thcenturyjapan.shtml